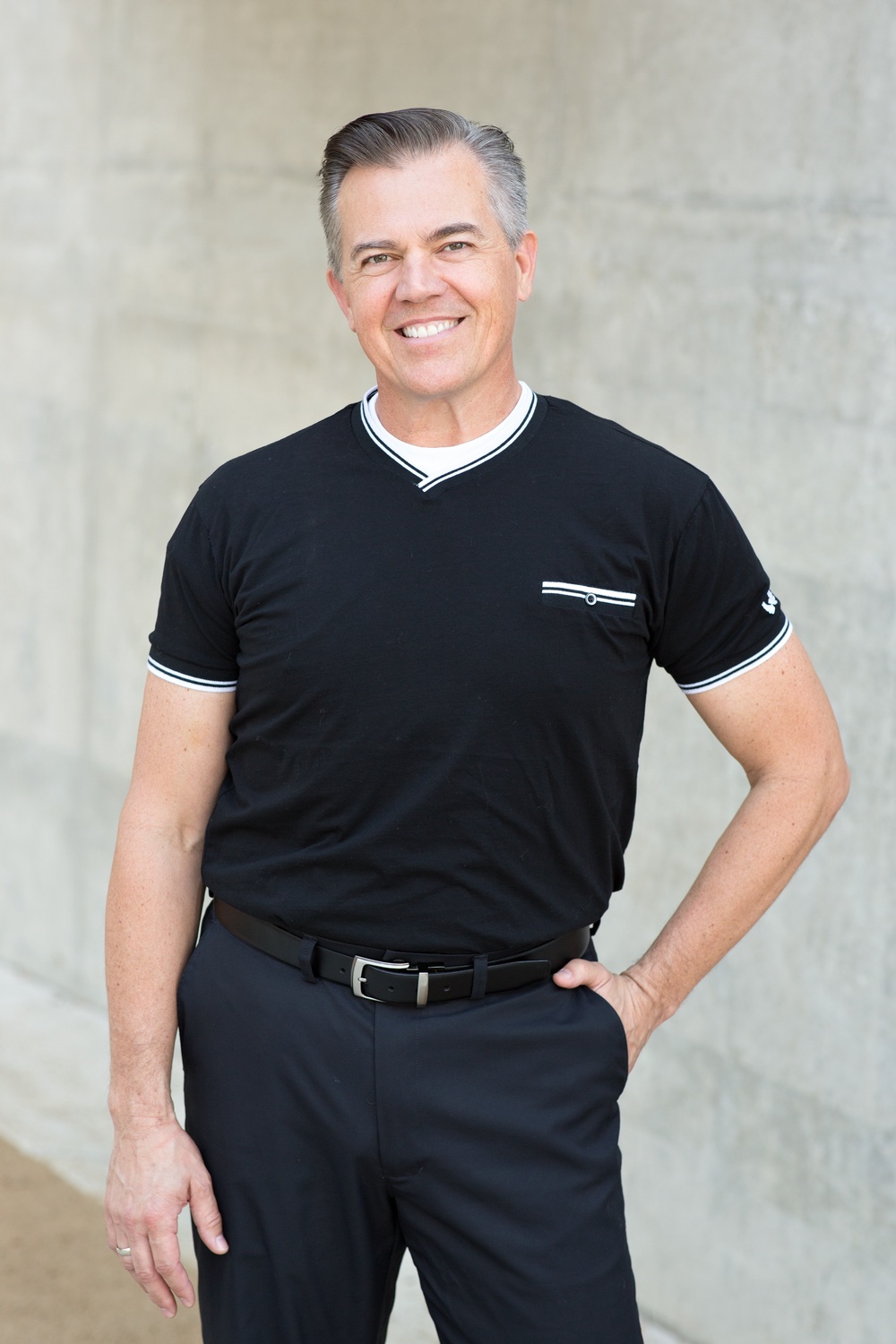 Mark Nash has spent a lifetime in dance and athletics. He was both a professional dancer for Dayton Ballet, Cincinnati Ballet, and Ballet West, and an 8-time Men's World Baton Twirling Champion. He enjoys choreography, has won the Josephine-Hermene Schwartz award, and has been commissioned for works for several professional and pre-professional organizations all across the country, setting repertory works, full-length ballets and competition routines from Delaware to California, and from Michigan to Texas! He also teaches master classes around the globe!
Mark has traveled the world as a coach for many world-class teams and individuals, competing on almost every continent. Most recently, he was the head coach for the US Team, Luxe Twirl Club, which earned the Silver medal for the US in Torino, Italy, as well as the coach of world Sr. Women's Gold medalist, Savannah Miller. His passions include Acro and baton twirling. He has choreographed and coached kids from the US, Canada, Australia, Japan, the Netherlands and beyond. He has a passion for working with young dance athletes to help them achieve at their highest levels. He loves all things athletic and artistic. He is the US Division Manager and certified for all levels within the Acrobatic Arts syllabus, has his Acro Adjudicator certification, and is also a USTA and WBTF certified Master judge.
Through all of this, Mark has continued his dance education, earning a Bachelor of Fine Arts Degree in Dance as well as Master's degrees in arts administration and business administration from the College Conservatory of Music at the University of Cincinnati. He values learning and has earned credentials from many of the dance industry's most respected organizations, including Progressive Ballet Technique and CLI Studios (for whom he has also taught).
Mark has dedicated his life to helping dancer athletes reach their full potential. He believes that nothing compares to the unforgettable life experiences of international competition and travel. Dancers learn so much more about themselves, our world and how much more they are capable of achieving by rising to the grueling stresses and demands of competition.
Mark and his wife Ella Nash own their own dance studio and a twirling club in central California.