AcroDance Resource Center app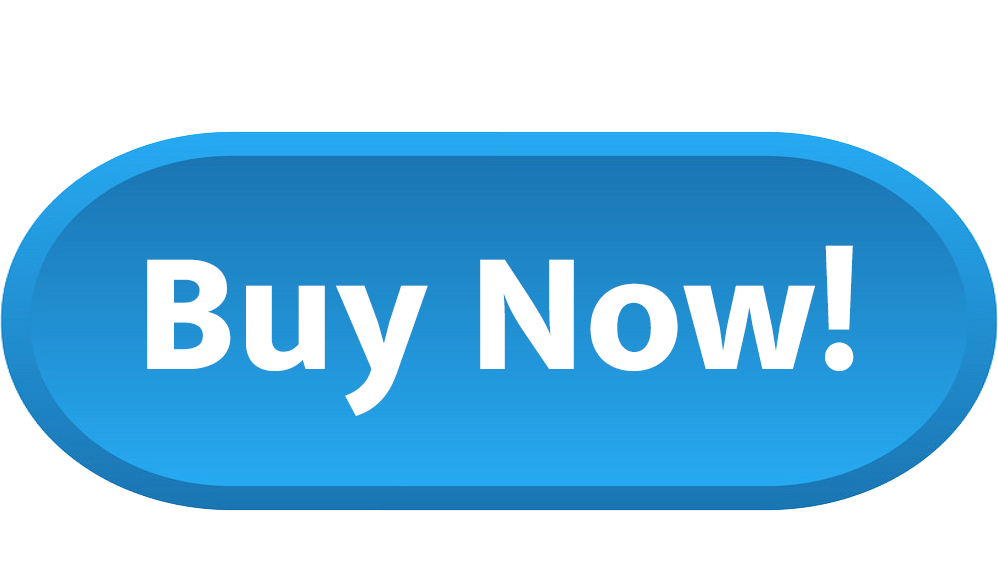 Everything you need to produce amazing acro classes. Thousands of videos, detailed syllabus, lesson plans, printouts, full length 'how to' videos with your favourite Acrobatic Arts faculty, home study videos for your dancers, and so much more! AcroDance Resource Center FAQ

All updates, revisions and additions will be instantly updated when opening the app. The app is delivered as an IOS or Andriod App.
Included with this syllabus:
- The entire Acrobatic Arts Syllabus
- Acrobatic Arts Manual
- Lesson Plans
- Drills for Strength, Flexibility, Stability, Endurance
- Educational/Coaching tutorials
- Music playlists
- Continuing education videos
- Coloring pages
- At home worksheets
- Progress cards
- Duo/Trio/group Acrobatic videos
- Videos for placement of Spotting
- Videos of transitions and choreography
- Advertising assets
-The Acrobatic Arts Pin Program
​The Acrobatic Arts Syllabus is constantly being updated and revised, these revisions will sync instantly with your device as they become available.​